To give the games of the project a chance to survive, we need you to spread the word. Especially since Don & Co and Schmidt Spiele separated (i.e. now that we have to put the Project back on track again), every bit of help is very welcome. Many thanks in advance!

Below you'll find material that you can use for your website. The pictures are easy to download. And so are the banners! If you feel like supporting the games of Project GIPF, then choose one of the banners, put it on a well visible place on your website and link it to the home page of this site: http://www.gipf.com
If you are willing to do so, send us a word and we'll add your URL on the "Supporters" page in the Project GIPF section of this site.


---
To download a photo directly to your computer, choose which format you prefer and click on the hyperlinked text using the right mouse button (on PC) or hold the mouse button down (on Mac). If you're an Internet Explorer user, choose "Save Target as...". In Netscape , select "Save Image as...".




download:
GIPF-button: 120 x 60 - 3,3 K






download:
GIPF animated button: 120 x 60 - 27 K






download:
GIPF animated banner: 234 x 60 - 41,2 K






download:
GIPF logo: 200 x 47 - 6 K
GIPF logo: 591 x 139 - 26 K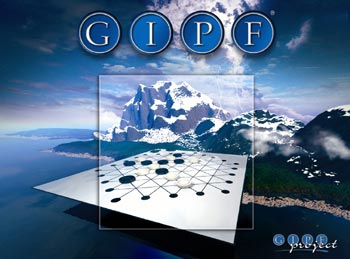 download:
GIPF box (version 2) : 350 x 259 - 22 K
large picture: 1700 x 1259 - 325 K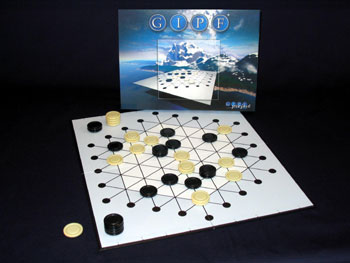 download:
GIPF board and box (version 2) : 350 x 263 - 20 K
large picture: 1700 x 1275 - 242 K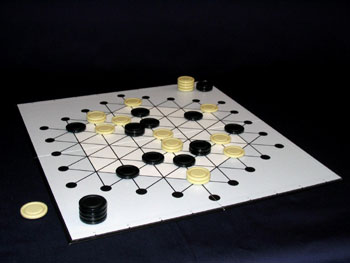 download:
GIPF board and box (version 2) : 350 x 263 - 20 K
large picture: 1700 x 1275 - 299 K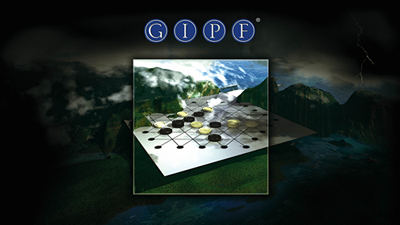 download:
GIPF box (original version) : 400 x 225 - 15 K
large picture: 2480 x 1395 - 243 K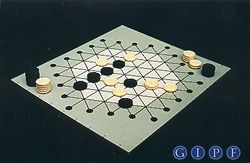 download:
GIPF board and pieces (original version) : 250 x 163 - 10 K
large picture: 450 X 294 - 30 K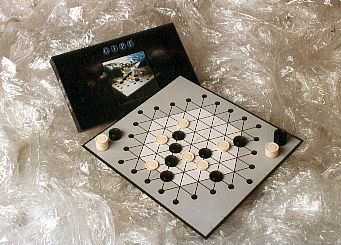 download:
GIPF box and game (orginal version) : 341 x 245 - 30 K